A new standard of marine collagen...

A new standard of marine collagen...

Collagen is the amazing protein which is responsible for giving our skin, joints, hair & nails much of their structure, strength and elasticity.
Unfortunately, from the age of 25 our body's ability to replenish collagen naturally decreases by about 1-1.5% each year.
Studies have found that one of the most effective ways to boost collagen levels is to consume hydrolyzed collagen powder.
We spent over a year searching for the purest, most bioavailable collagen on the market.
Our brand new Wild Marine Collagen is derived from the skin of 100% MSC certified sustainable wild-caught cod & manufactured to the highest international standards.
Designed to Elevate your day in the best of ways...

Elevate has been created to support you in our increasingly overstimulated world. Mental and physical exhaustion, powered by an excessive amount of coffee seem to be the norm. We created a solution that is still high in caffeine but with ingredients to support you and nourish you from the inside out. Enjoy the effects of caffeine without the jitters, crashes, and other unpleasant consequences!
Elevate contains 65mg of caffeine per 4g serve, the average coffee contains 95mg.
Yes, a teaspoon and a half of this chocolatey goodness will give you the same amount of caffeine as a cup of coffee.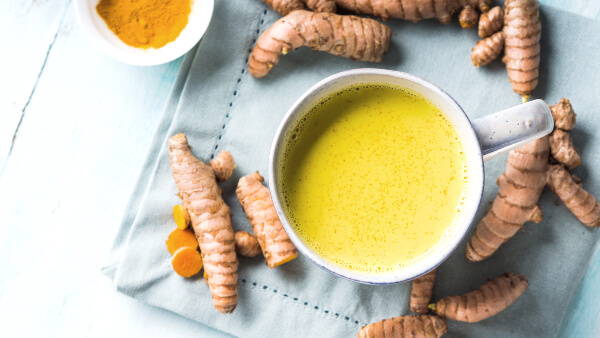 The Incredible Link Between Turmeric & Detoxification
We all know turmeric has a multitude of health benefits... but did you know that it's also one of the most important plants for natural detoxification?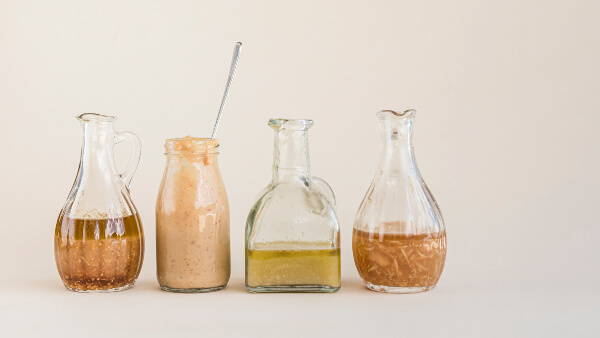 6 Delicious Healthy Salad Dressings (#2 Is My Favourite)
Dressings can truly make or break a salad. Most store-bought varieties are high in sugar & preservatives which is why we love to make our own!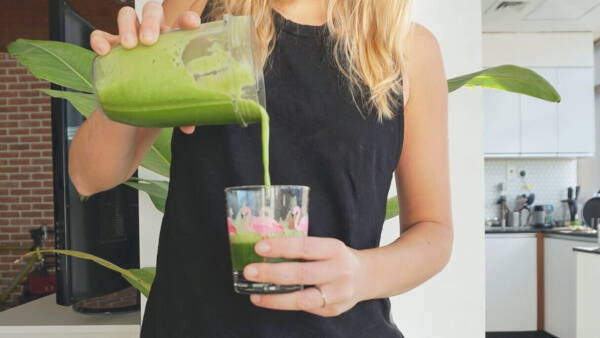 The Hidden Ingredient In Your Greens Powder Supplement
The food industry can be pretty sneaky. Nearly every superfood powder you buy will have this ingredient hidden in it - but it won't be on the label!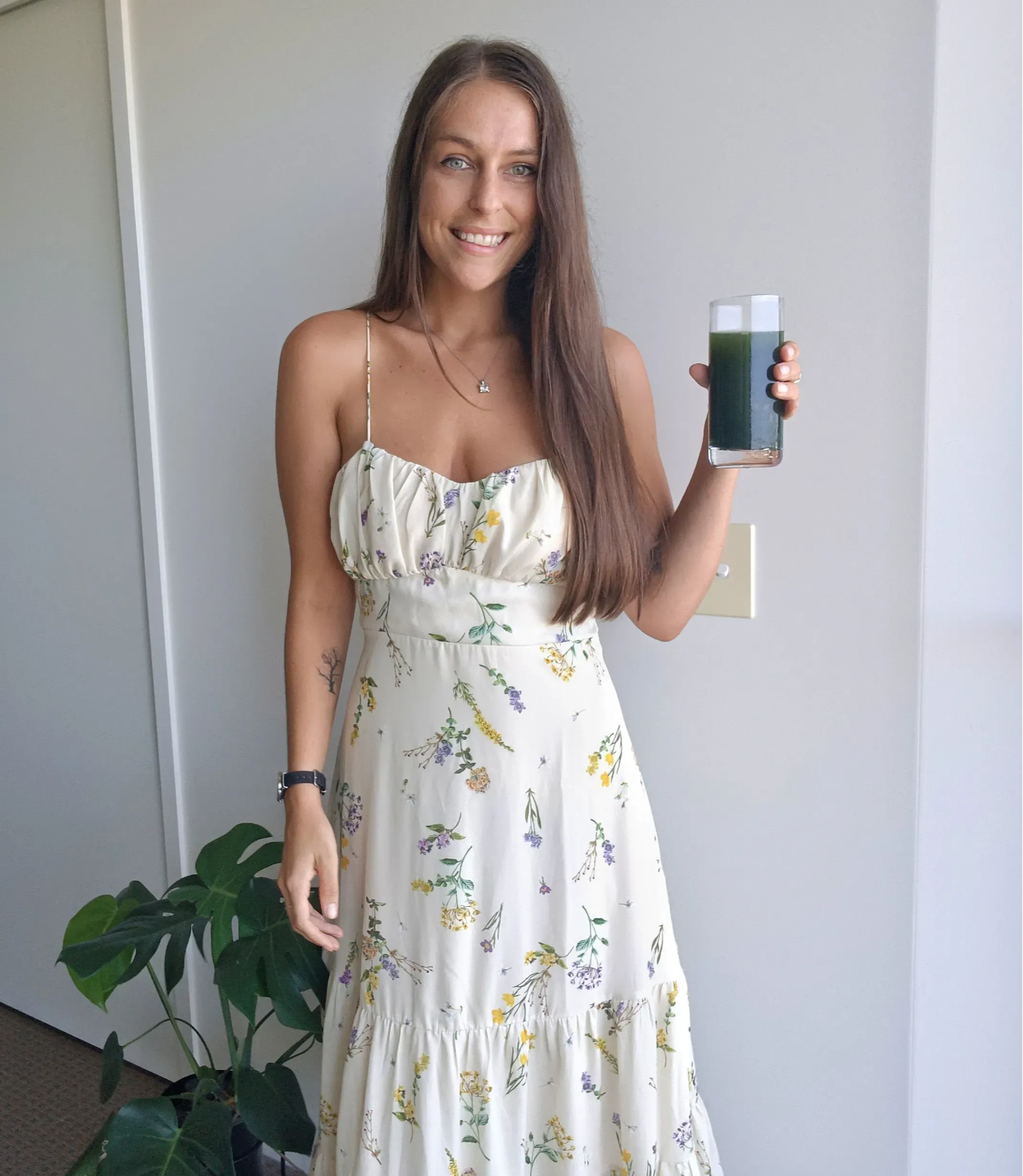 Our Mission
Hi, I'm Cheena 👋
It's so nice to meet you!
I'm a nature lover, passionate cook, gardener, wannabe singer/dancer and wellness advocate. I live on the beautiful Sunshine Coast, Queensland.
I'm on a pretty big mission to connect the world with wellness and to inspire others to live a healthier life. I believe wellness is a daily practice and one that should be enjoyable.  
I'd love to create a movement where taking care of ourselves isn't a second thought, where we can prioritse wellness in all it's forms.
I love hearing from our community, so if you have any questions feel free to reach out!
Cheena x
Favourite Deeto Product?
I love them all equally, but starting each day with WonderWild has become my favourite daily ritual. It's my morning dose of nourishment that really sets me up for my day.
We're constantly juggling so many competing priorities. Many of us spend our days looking after everyone else, and sometimes that means our health comes last.
We are big believers in a food-first approach to wellness, but life gets busy and it's nice to have a quick, reliable way to boost your overall nutrition and get those functional foods in each day.
That's why we created Deeto!
What our community is saying...
What our community is saying...